Fast Electrical Services
in Hertfordshire
If you need a reliable electrician in Hertfordshire and surrounding areas, choose Smart Plc. Our residential electricians deliver many of the much-needed home electrical services to keep it running smoothly. Our electrical services in Herford include smart metre installation, fuse board upgrades, wifi installations and home PAT testing.
Areas we cover include Hertford, St Albans, Stevenage, Watford, Hemel Hempstead and Welwyn.
We're committed to 100% customer satisfaction thanks to our experienced electricians and dedication to innovative electrical upgrades, making our residential electrical installations in Herford an excellent choice for your next installation.
Hertfordshire Fuse Board Upgrades
Have you ever had a faulty fuse board that constantly trips all the electricity in your home? Well, that is where Smart Plc can help. Our expert electricians in Hertfordshire, will perform a comprehensive check of your current fuse boards and then precisely and carefully install your brand-new high-quality fuse boards. With our highly experienced team, you can always expect high-performing installations and fuse boards that are long-lasting and reliable. We also serve St Albans, Hertford, Hemel Hempstead, Stevenage and Watford. Get in touch with us to learn more about fuse board upgrades in Hertfordshire.
Smart Home Installation Hertfordshire
Smarten up your Hertfordshire home with our phenomenal, high-tech smart home technology. Ultra-convenient, you keep your home electrics running efficiently through your phone with this ultra-modern technology that allows you to control all of the electronics in your home, from your fingertips.
We can provide our smart electrical installation services in Hertfordshire, and throughout the surrounding areas such as St Albans areas and install the industry-leading Rako lighting technology in your home. This technology allows you to keep on top of your electricity bills and provides peace of mind for busy families. Gone out and forgotten to turn off the bathroom light? No worries, simply open the Rako app and turn it off from your phone. Speak to our expert team today to learn about our Smart Home Installation in Hertford.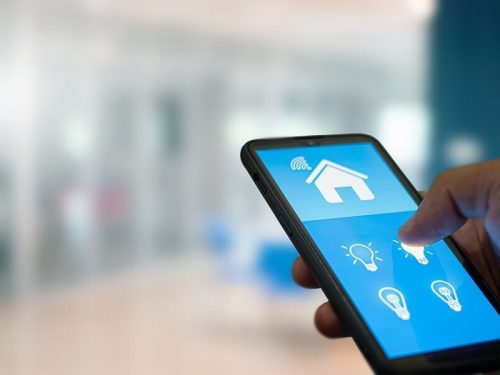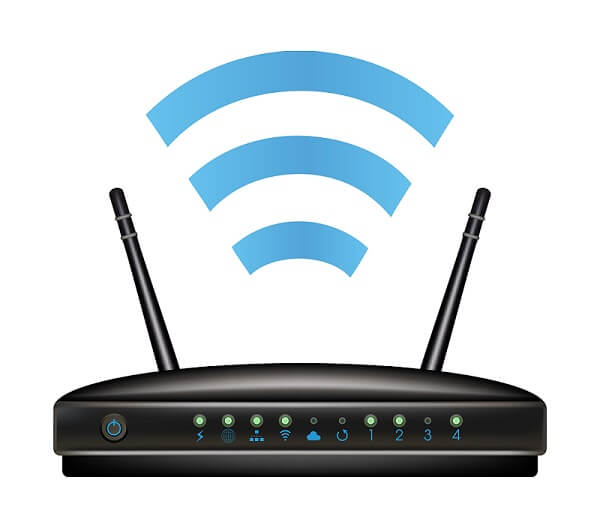 WiFi Installations & Upgrades Hertfordshire
The internet is vital in all our lives. So having a quick wireless connection with staying power is crucial. You may be looking for a new wireless provider or even looking to upgrade and improve your current wireless connection speeds. Here at Smart Plc, we offer both services and the best quality possible. We understand just how important your wireless connections are and can guarantee that our team will be on hand for fast wifi installations in Hertfordshire.
The average UK wifi connection speed is 64 Mbps, whereas the average wifi connection speed in the Hertfordshire area is 116 Mbps. If your wifi speed is lacking then get in touch with us today and upgrade your connection.