Hemel Hempstead
Electrical Services
Upgrading your home electrics has never been easier. Thanks to our highly-skilled electricians in Hemel Hempstead, you can enjoy innovative home technology, faster wifi and fully-functioning fuse boards.
Our Hemel Hempstead electricians are fully qualified and up to date on new technologies, ensuring your home is modern and running smoothly. 
Smart Plc have over 30 years of experience in electrical repairs, maintenance and installations. We pride ourselves on our quality services and excellent customer care. So speak to our friendly team to book your home visit today.
Smart Home Technology Hemel Hempstead
Enjoy a modern way to power your home with smart home technology. With a high-quality smart meter, you can instantly view bill estimations and save money. Plus, awareness of your monthly electricity consumption gives you more control over energy waste.
This sophisticated technology is perfect for HMO landlords who want more control over energy bills. In addition, you have access to a broad range of tariffs which offers a flexible approach to energy usage.
So, call our helpful team of Hemel Hempstead electricians to learn more about fitting a smart meter in your property today.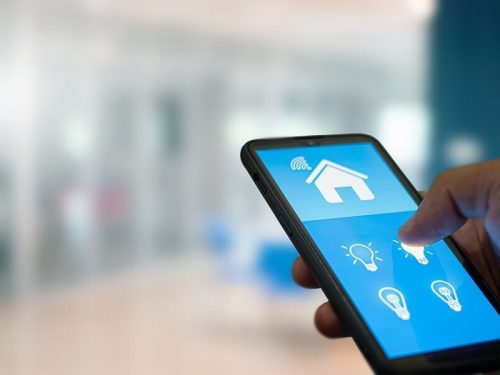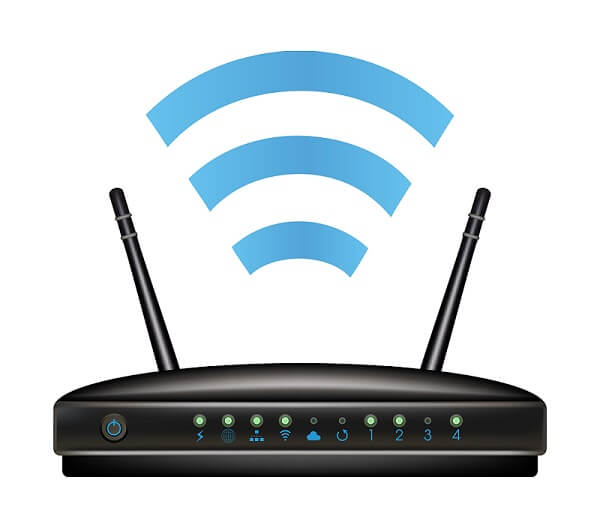 Hemel Hempstead Wifi Installation
We deliver a reliable internet connection to homes across Hertfordshire. If you have slow wifi in Hemel Hempstead, Smart Plc can fix it for you. We install advanced wifi to ensure your connection is at maximum speed, making working from home or shopping online completely effortless! Our experienced electricians in Hemel Hempstead are fully equipped to do the job quickly. So you don't have to wait for wifi. Click the link below to boost your internet connection today with Smart Plc.
Hemel Hempstead Fuse Board Upgrade
A slow or damaged fuse board will slow down your home electricity. As a result, you may experience a slow wifi connection, dimming lights, power trips and a burning smell. So it's crucial to upgrade your fuse box to enjoy a smoother running home.
Our Hemel Hempstead electricians thoroughly inspect your fuse board for optimal safety. Next, we carefully install a modern, fully-functioning fuse board with minimal fuss.
When was the last time your fuse board was upgraded? Contact our professional team at Smart Plc to book your free home visit below.