Electrical Installations
in Hertford
Do you want a convenient, more innovative way to control your home electrics in Hertford? Smart Plc can elevate and upgrade your home electrics with various services, such as wifi and smart home electrical installations.
If you need a full fuse board upgrade for fast and efficient home electricity, our reliable residential electricians in Hertford will deliver a premium service with a 100% customer satisfaction guarantee.
Our team also provide crucial home PAT testing to ensure maximum safety for you and your family.
With almost 30 years of experience in residential electrical services, our Hertford electricians are reliable and trustworthy, providing homes with smooth-running electricity and wifi any time it's needed.
Hertford Fuse Board Upgrades
Never deal with faulty trips again with Smart Plc fuse board upgrades in Hertford. We'll ensure your Hertford fuse board upgrade is installed with maximum precision for high-performing electricity 24/7.
Our expert Hertford electricians will perform a full check before any upgrade is given, to rule out any safety concerns. Once everything is clear we can get your new fuse board up and running quickly and efficiently.
So, speak to our helpful team at Smart Plc to learn more about our fuse board upgrades in Hertford today.
Smart Home Electrical Installation Hertford
Worrying about whether you've left your lights on is a thing of the past thanks to smart home electricity. Control your home electronics from anywhere thanks to revolutionary smart electrical systems making it easy to manage your electricity usage and costs. Our expert electricians can provide a swift smart home electrical installation in Hertford and the Rako lighting technology to enhance your way of living. So if you want full control of your home electrics, contact our Hertford electricians to learn more today.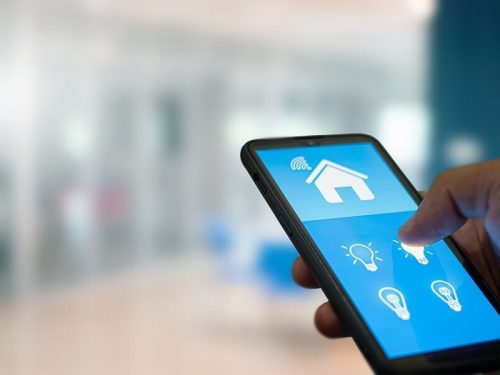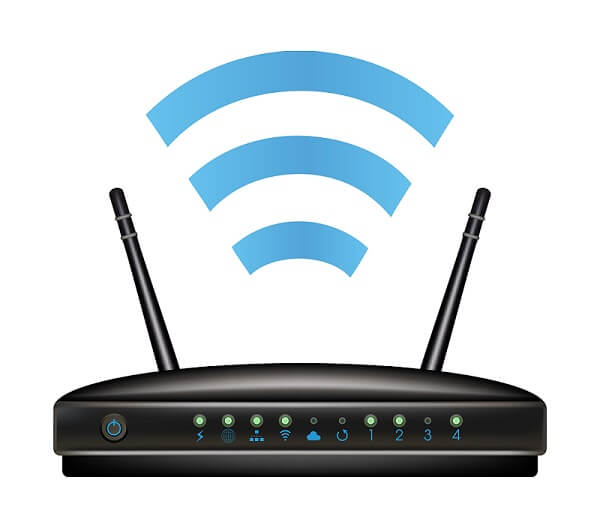 Hertford WiFi Installations & Upgrades
Did you know the average internet speed in the UK is 64Mbps and in the Hertfordshire area, it's 116Mbps? That probably means your Hertford connection speed isn't up to par. Why not upgrade your wifi and enjoy a strong internet connection 24/7 with Smart Plc? We provide a top-rated wifi installation in Herford ensuring 100% customer satisfaction. 
We can upgrade wifi in Hertford, St Albans, Watford, Welwyn, Hemel Hempstead and Stevenage. So boost your internet connection speed and call our experienced electricians in Hertford to get started today.
Home PAT Testing Hertford
Are you worried about potentially dangerous electrical issues in your home? Luckily, our specialist team at Smart Plc can put your mind at ease with a comprehensive residential PAT test in Hertford to detect possible electrical hazards. 
The PAT test is extremely useful for landlords with tenants who need to ensure optimal electrical safety. If anything should be detected we can help you resolve them before it gets worse.