Watford Electrical Services
Our Watford electricians are ready to upgrade your home electrics today. We have a vast knowledge of new, innovative ways to improve your internet, heating and electrical systems. This means you can enjoy super-fast internet speeds and smooth-running electrics. Plus, you can control your heating and lighting from anywhere worldwide.
Our electricians in Watford have over 30 years of experience. They can reach all areas in Hertfordshire, including St.Albans, Stevenage and Hertford.
Smart Plc are committed to quality, innovation and customer satisfaction. With competitive prices and fast installations, we're your go-to for electrical services in Watford. So contact us and see how we can help you today.
Watford Fuse Board Upgrade
Is your fuse box playing up regularly? When a fuse box is faulty, it can cause havoc in the home, leaving you with power trips, dimming lights, and burning smells.
Our Watford electricians are equipped with everything you need for a high-quality fuse box upgrade, ensuring your home electrics work optimally. In fact, thanks to our premium electrical services and decades of experience, our professional electricians in Watford require very few call backs once the job is completed.
If you have questions regarding fuse board upgrades and installations, speak to our team of residential electricians in Watford to get started today.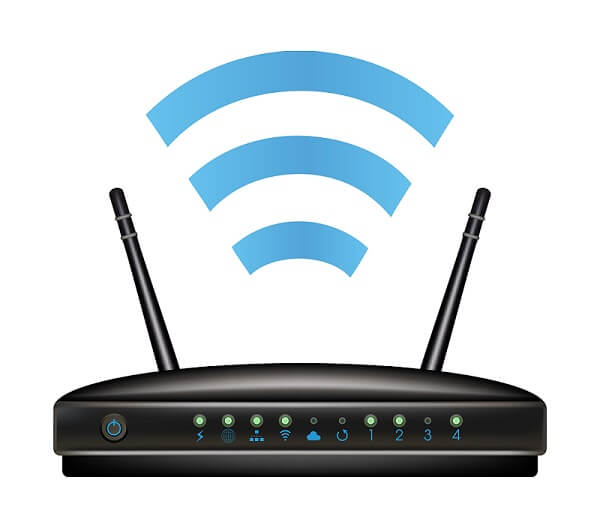 Watford Wifi Installation
Do you have a slow internet connection in Watford? Do you work from home and need faster wifi speed? Here at Smart Plc, we'll ensure you have an instant wifi connection without any speed drops.
The average wifi speed in the UK is 64Mbps, and the typical rate for the Hertfordshire area is 116Mbps. This means you can experience a vast improvement with the correct installation. Luckily, our skilled electricians in Watford can visit your home today to install the latest wifi technology for a faster, more reliable internet connection.
So whether you want a more efficient way to work, browse or watch your favourite tv shows, you need a professional and affordable wifi installation by Smart Plc.
Smart Home Technology Watford
The benefits of a smart meter include real-time energy-use information and monthly bill estimations. You also get access to a wider range of tariffs to find the best one suited to your needs and budget. A smart home technology meter can save you money and reduce energy wastage. So, why not switch it up and enjoy a more flexible way to use energy at home? Perfect for houses of multiple occupants (HMO), landlords can use smart meters to keep track of energy usage and stay in control of monthly bills. Our Watford electricians can install the latest smart home meters with maximum precision to ensure you get the most out of your energy usage. Speak to us to learn more about smart home technology, or book your free home visit to get started today.